Verification Service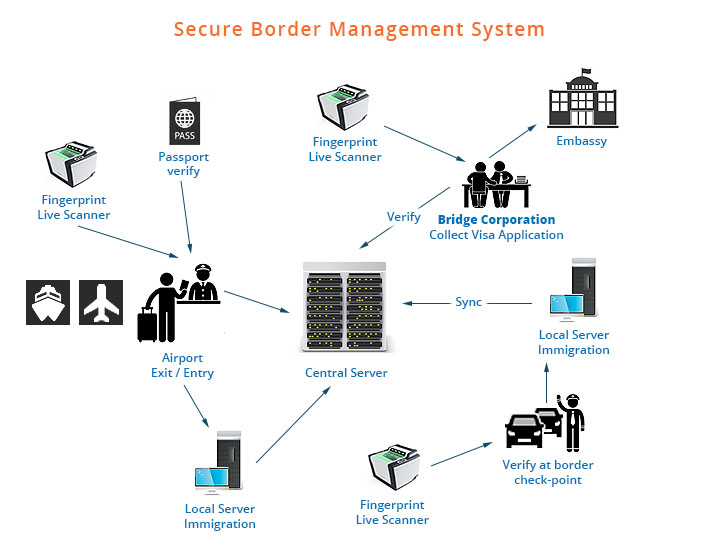 Visa Bridge Corporation understands the security concerns of Governments regarding who comes in and leaves their respective National Boarders. We have responded to these concerns by incorporating Biometric technology (IAFIS) Integrated Automated Fingerprint Identification System, as one of our screening tool for visa application in addition to the vigorous review of other requested application documents.
Our Secure Border Management systems helps visa officers at the embassies and Immigration officers at the airports (arrivals and departures) to quickly and accurately confirm travelers Identity by verifying that travelers are who they claim to be. All Biometrics collected are treated in a secure and confidential environment. Our team is made up of experienced professionals who are ever ready to put their competence in reviewing and scrutinizing applications and supporting documentations.
We also investigate the authenticity of the Invitation letters, company references, supporting documents and the reasons for visits.