Guide to starting a business in Uganda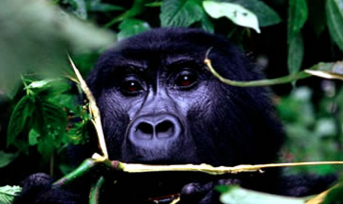 Uganda is a great place to start a business, known as "The Pearl of Africa". Uganda's economy and market have grown dramatically over the past few years. If you want to invest in Uganda the markets are great and plentiful. Uganda has so many great resources. There is a growing market in the jewellery business with precious stones.
Why invest?
High Economic Growth
Year-on-year GDP growth, stable inflation and exchange rate
Very sound macroeconomic management and robust fiscal descipline
Robust Governance
A clear vision for growth throng private investment set out by the Government
Politically stable with well-functioning institutions, rule of a zero tolerance for corruption
Investor friendly climate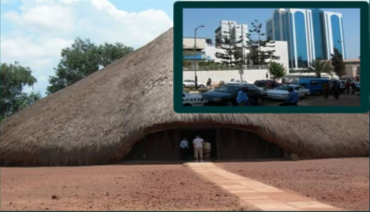 Increasingly attractive destination for foreign investors
The most competitive place to do business in East Africa
Markets access/ access to markets
A market situation with a rapidly growing middle class
Excellent Labour Market
Uganda has a very high labour efficiency and offers an excellent and flexible supply of labour
Untapped Opportunities
Potential opportunities for investment; particularly in the following sector:
Infrastructure, Agriculture, Energy, Tourism, informationand communication Technology, Mining, Financial services, Real estate and construction manufacturing
Please contact the economic department of the Ugandan Embassy for more information.